Mini Schnauzer Information
MSRNT frequently encounters questions from our adopters. As a way to easily support and educate our supporters, we will be sharing expert — as well as our fosters' — opinions and feedback.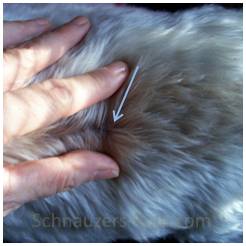 Schnauzer Bumps
Have you ever noticed bumps on your Schnauzer, but couldn't figure out what they were?  Your dog may have 'Schnauzer bumps,' a very common condition for this breed.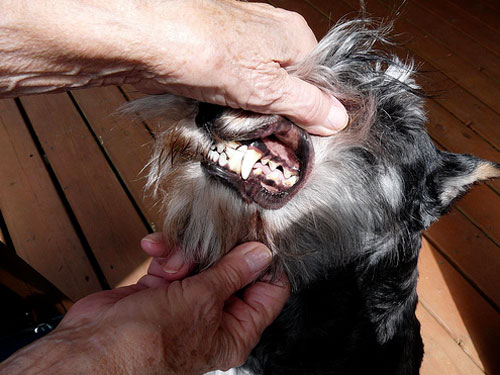 Dental Health
Content coming soon!