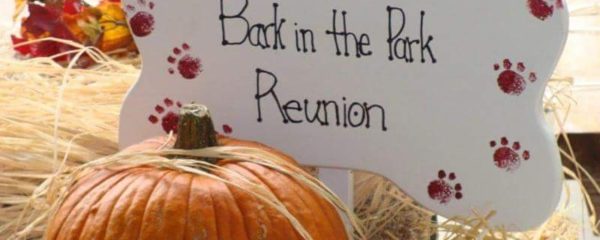 When:
October 13, 2018 @ 11:30 am – 2:30 pm
2018-10-13T11:30:00-05:00
2018-10-13T14:30:00-05:00
Where:
White Rock Lake Flagpole Hill
8015 Doran Cir
Dallas
TX 75201

CANCELLED DUE TO INCLEMENT WEATHER 🙁
This free event takes place in a covered pavilion and gives you the opportunity to learn from a dog trainer and certified pet behaviorist. The 2019 MSRNT calendar will be hot off the presses and available for sale.
Activities
FREE dog photos taken in a fall setting.
2019 Calendars for sale $20! You can also purchase here Calendars page.
Schnauzer games and contests for Best Costume, Best Trick, Most Vocal Dog and King and Queen.
Participate in raffles to win baskets of dog goodies, or a free session with the pet behaviorist.
Enjoy a complimentary barbecue lunch.
There will be vendors selling dog accessories and Dogtopia Plano (boarding/grooming/training) will be there.
Humans and their leashed pets are welcome!
Bark in the Park 2017
To download a copy of your photo, visit this link: https://gmchappell.smugmug.com/Portfolio/Bark-In-The-Park-2017
Bark in the Park 2015
To download a copy of your photo, visit this link: https://gmchappell.smugmug.com/Portfolio/Bark-in-the-Park-2015/n-9PrTSS/
Bark in the Park 2014
To download a copy of your photo, visit this link: https://gmchappell.smugmug.com/Portfolio/Bark-in-The-Park-2014/
Bark in the Park 2013
To download a copy of your photo, visit this link: https://gmchappell.smugmug.com/Portfolio/Bark-In-The-Park-2013/
Bark in the Park 2012
To download a copy of your photo, visit this link: https://gmchappell.smugmug.com/Portfolio/Bark-in-the-Park-October-6/n-zm5VB/