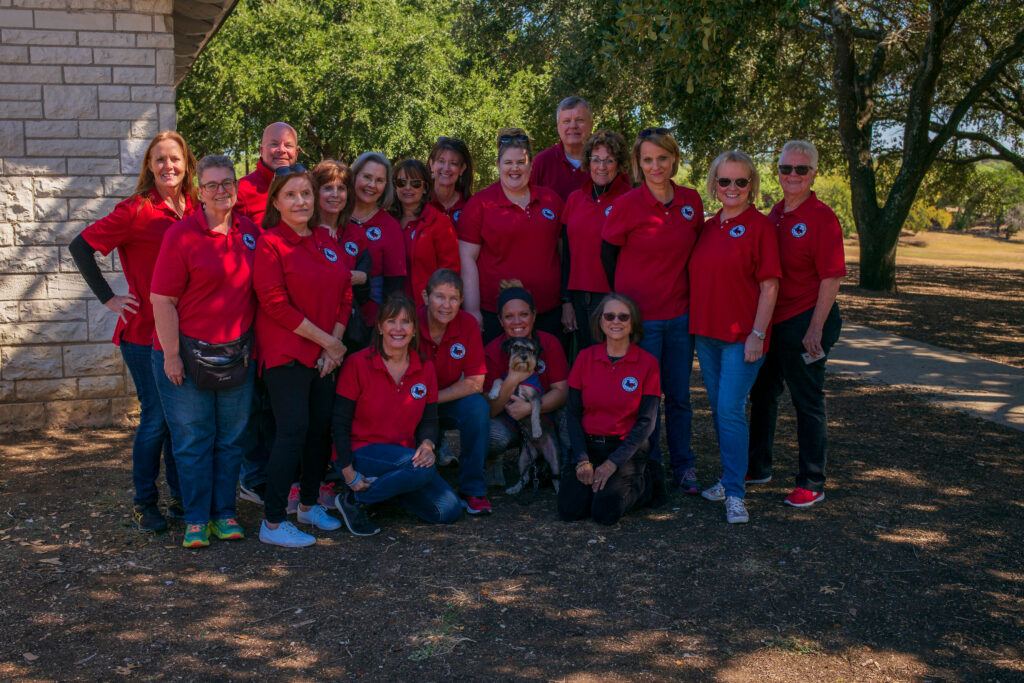 Meet our team of volunteers who prepare our Schnauzers for adoption. Their work includes providing loving foster homes for dogs in our rescue program, processing applications, matching dogs to prospective homes, publicity and fundraising supporting live events, and transporting dogs. 
Historically, this small, dedicated team made it possible to rescue and find loving homes for about 100 Miniature Schnauzers during the average year. For whatever reason, since Covid the number of dogs entering our program has decreased, but we still find a forever home for each dog!
We REALLY need more foster parents. Quite simply, the more foster homes we have, the more dogs we can save. If you might be interested in this rewarding job, please read about what the foster role means here on our website, under the VOLUNTEER tab at the top of the page.
If you want to help foster, please apply. We need you!