2024 Miniature Schnauzer Calendar Contest
Photo Submission Deadline: August 1, 2023
Calendar purchases will be ready in October at our Annual Bark in the Park.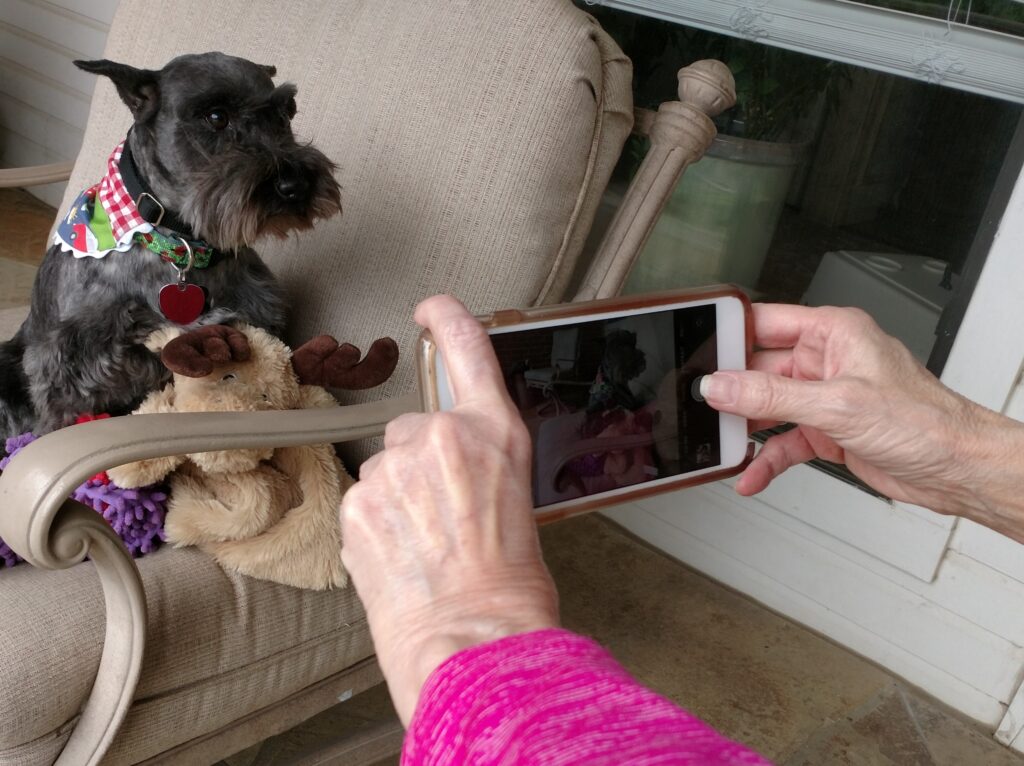 It's that time of year again to get creative. Catch your pet in cute poses—indoors or outdoors, in a costume or in their natural coat—and send them to us to be considered for our annual wall calendar. We especially need seasonal photos, and some suited for holidays, like Thanksgiving, Christmas, Easter, July 4, etc. For each month in the 2024 calendar, a rescued Miniature Schnauzer(s) will be featured.
Calendars will be available for purchase beginning Saturday, October 7th at our annual 'Bark in the Park' dog alumni reunion. All proceeds will go directly to support MSRNT's work of saving Miniature Schnauzers and finding forever homes for these deserving dogs.
PHOTO SUBMISSION PROCESS
Complete online form with details about your rescued Schnauzer (below).
Upload your favorite Schnauzer photo. You are able to upload as many photos as you want. All photos must be submitted online.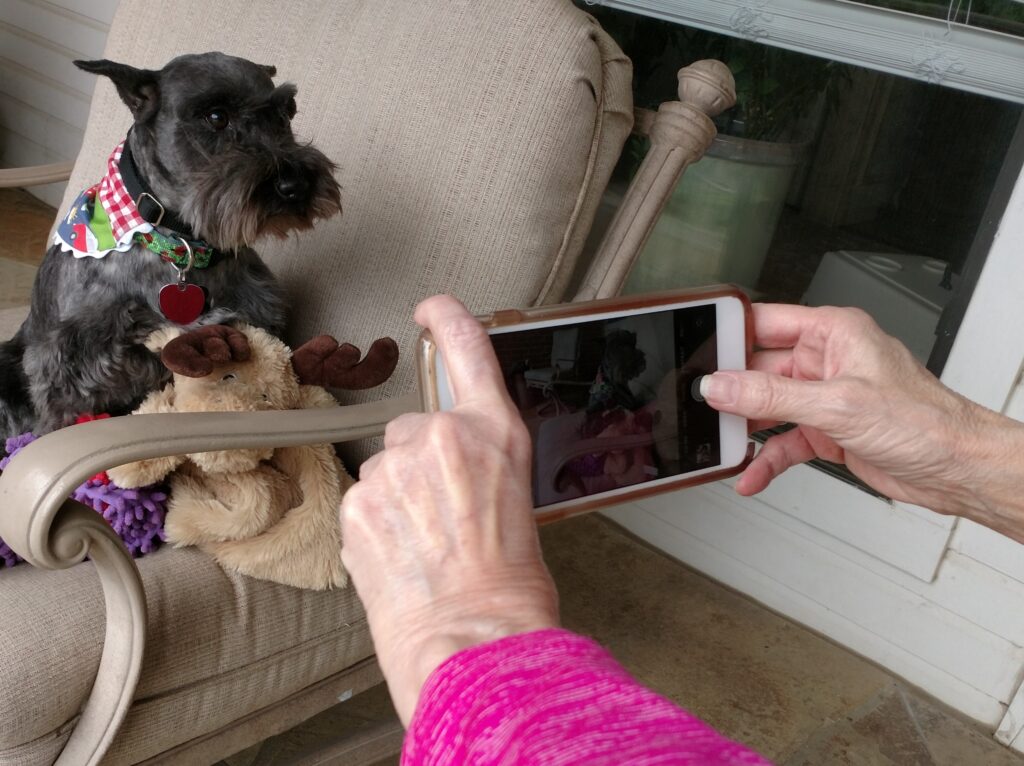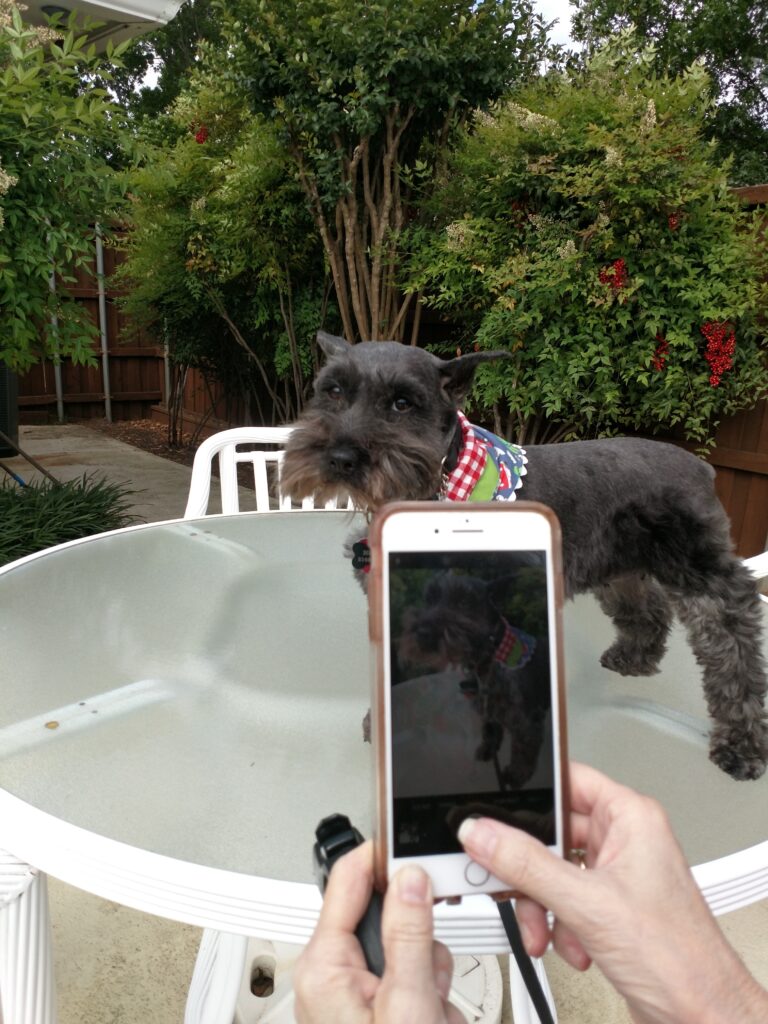 PHOTO SPECIFICATIONS: To be considered for the calendar, your photo must be:
A photo containing at least one dog rescued through MSRNT
Digital photo (prefer JPEG) format
Full color
Good quality and well focused image that will be clear when blown up to 8.5 x 11 size
No humans or inappropriate surroundings
Landscape orientation (not portrait)

No professional photo (unless you are the professional photographer and the dog is yours)

Photo must be 150 ppi (prefer 300 ppi), photo file size of 1.5 meg or larger
CELL PHONE PHOTOS: If using a cellphone camera, make sure your camera settings are set to the highest settings, (largest picture with the largest file size) and remember to hold your phone SIDEWAYS for a landscape-oriented picture!
PHOTO CONTENT:
A single Miniature Schnauzer or multiple Schnauzers. At least one must be rescued from MSRNT.
We encourage seasonal photos and suitable action shots
Dog can be in an indoor or outdoor setting, or may appear in costume
Dog must be well groomed and look happy or content
No humans in the photo
PROCEEDS
Proceeds from the calendar sales will help support our efforts to rescue and find forever homes for deserving Miniature Schnauzers.
If you would like to make a tax-deductible donation to MSRNT this summer, it would be very much appreciated and will help cover calendar production costs. Calendars will be available for sale later for a donation. What a great gift for Schnauzer loving friends and family!
We hope to see YOUR Schnauzer in our calendar!
Sorry. This form is no longer available.